What Sets Us Apart From Competitors?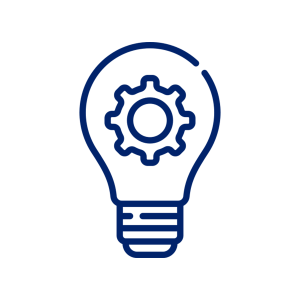 MedTech International Group continuously works with top-notch professionals to understand the market's changing needs and future medical trends.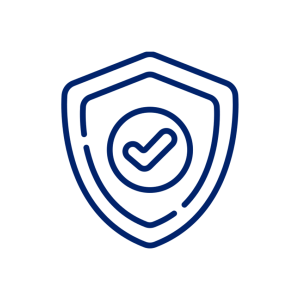 Our team has the knowledge and expertise to successfully build relationships between the appropriate research teams, as we collaborate with leading bio-physicists, clinicians, plastic surgeons and dermatologists.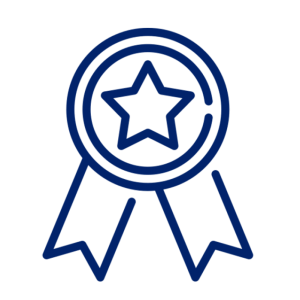 We are proud to have a world-class team of professionals that execute an unmatchable level of expertise, putting you, the customer, first.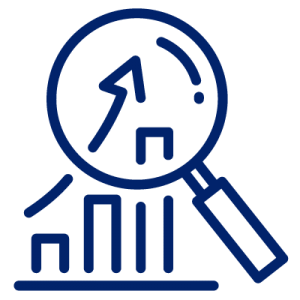 MedTech International Group's development focuses on transformative science, continuous learning, and growth for our team members.
MedTech International Group is a leader in providing high-quality medical solutions. We set the standard for in-depth knowledge of low-level medical devices as we offer customized solutions that create value by fulfilling clinical needs and improving patient outcomes. MedTech International's strength lies in its ability to combine the need of improving the standards of alternative therapies with conventional treatment protocols.