LED Laser
Providing world-class LED illumination solutions that help doctors and healthcare professionals worldwide.
Learn More »
Learn about the industries we work with, including dentistry, veterinarians, ophthalmologists, pediatricians, plastic surgeons, and more.

Electrotherapy Products
Electrotherapy is a non-invasive, drug free method for treating pain and muscle rehabilitation.

Low-Level Laser Therapy Devices
Low level laser therapy devices are used to relieve acute/chronic pain, back pain, muscle strain, bursitis, tendonitis, and other injuries.

Ultra Healing Creams
Ultra-healing creams that offer concentrated ingredients that assist the body in activating its self-healing powers.

Surgical Wound Care
Surgical wound care that will get your patients where they need to be.
Med-Tech International Mission
Med-Tech International is a mission-driven company. For us, that means a strong collaboration with our clinical partners to continuously deliver innovative and alternative therapies to fulfill clinical needs and improve patient outcomes.
MedTech International Group is a leader in providing high-quality medical solutions. We set the standard for in-depth knowledge of low-level medical devices as we offer customized solutions that create value by fulfilling clinical needs and improving patient outcomes. MedTech International's strength lies in its ability to combine the need of improving the standards of alternative therapies with conventional treatment protocols.
What Sets Us Apart From Competitors?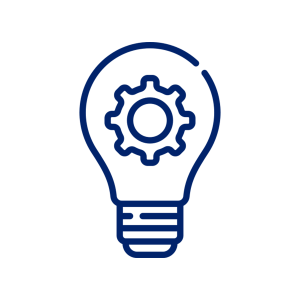 MedTech International Group continuously works with top-notch professionals to understand the market's changing needs and future medical trends.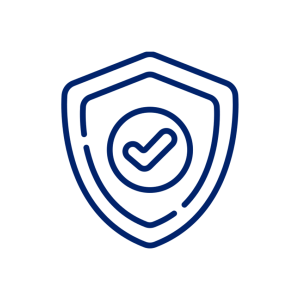 Our team has the knowledge and expertise to successfully build relationships between the appropriate research teams, as we collaborate with leading bio-physicists, clinicians, plastic surgeons and dermatologists.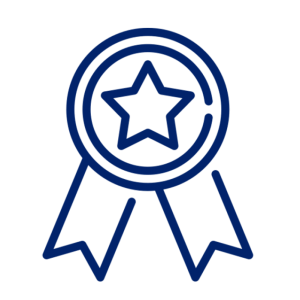 We are proud to have a world-class team of professionals that execute an unmatchable level of expertise, putting you, the customer, first.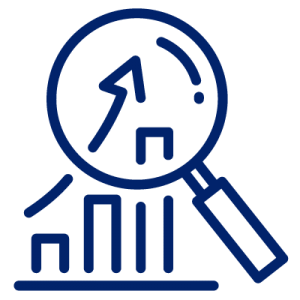 MedTech International Group's development focuses on transformative science, continuous learning, and growth for our team members.
Medtech brings an analytical approach to viewing the healthcare solutions market. I have found him to be practical, forthright, and honest in all my dealings with Medtech.
Medtech International Group's approach has made us feel like you're part of the team and passionate about our vision. Thanks again for your wonderful contributions!
Medtech International Group's knowledge and insight into the healthcare industry is definitely a strength that our firm can leverage. Again, thanks for the job well done.
Medtech was an indispensable part of building my practice successfully. From the beginning, their attention to detail and expert planning made the process run smoothly and efficiently.
Amazing team, bringing a very insightful and experienced view on the most innovative healthcare topics in the healthcare industry. My medical center would not be here still without Medtech.
I reached out to Medtech, and they were able to quickly develop a business model for me that not only helped me out of my financial rut but allowed me to save money in the end!
I was falling behind with all the changes happening in the medical industry. Medtech worked with me to ensure my business was up-to-date and using the most current strategies.
Even my patients can see the difference in the company. Medtech International Group helped us provide greater service for our patients at prices we could agree on. I value seeing the smiling faces of everyone that walks in.
I worked with Medtech International Group to find a way to offer my patients the best deal without compromising my finances. I am so happy they helped give my patients what they deserve.
I would say before working with Medtech, my clientele was reasonable in size. After working with them, I had more patients than I could have ever imagined! If you decide to work with Medtech, prepare to see outstanding growth!